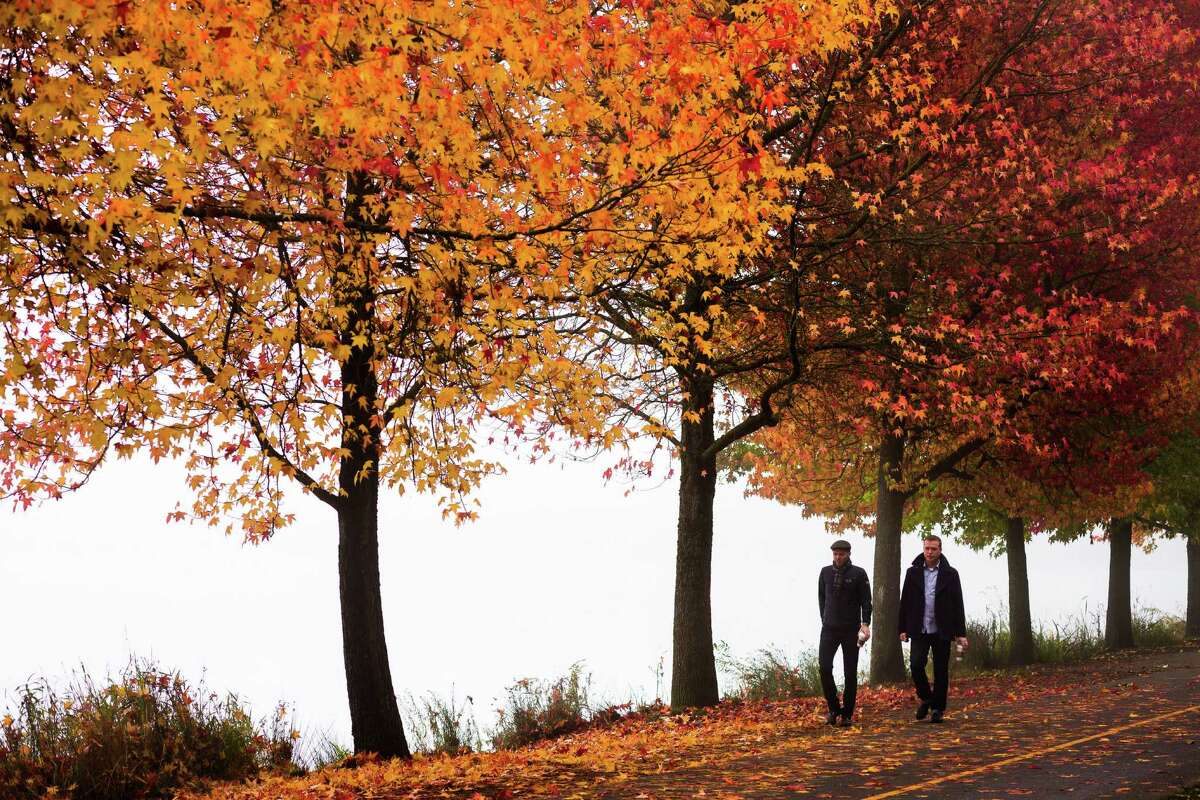 On International Men's Day last year I wrote about how the Beer Club I am in with old school mates had gone online during Covid.
The main point of the article was about the need for men to talk openly about how they are. A poll on the article showed that almost a quarter of men said they had no one they could talk to about anything. A further 19% had only one person.
Tragedy
But at the time of posting the article, I had no idea of the tragedy that was to happen later that same day. A great friend of mine, Stuart Ryland, took his own life.
Stuart was the brother of one of my Beer Club mates, Andrew Ryland (or Stoon to us), and I had known them both since I was 6 years old. I had become closer to Stu through a youth camp and we were part of a group of friends who had been on many holidays together and saw each other regularly.
Stu's mental fragility had been further affected by getting Covid but his suicide was a complete shock to his family, friends and everyone who knew him. I had exchanged messages just 2 days before he died. You can read more about Stuart's life here.
Devastating
I don't think a day has gone by since when I have not thought of Stuart. I remain devastated by what happened and the painful gap he has left. I am crying as I write this because I miss my friend.
But, in the year since, two things have helped me process the grief and loss. And both are to do with talking.
Honesty and openness
Firstly, despite their grief, Stu's close family have been extremely honest about what has happened.
Stuart's wife Steph, daughter Hannah, Dad John and brother Andrew have all been willing to talk openly. This has meant that the tragedy is not cloaked in denial, secrecy or shame.
It has made a big difference to them because through weekly gatherings on Zoom, they have been able to support each other as a family throughout a terribly hard year.
But their openness also helps others. I have seen how their approach has reduced the awkwardness and isolation that can make grief worse. Stuart's teenage daughter Hannah has been incredible in raising thousands of pounds for mental health charities and speaking on the radio about these issues.
The grief is a terrible reality. But Stu was a great laugh and a key way we remember him is by his humour. Stu was a big James Bond fan and today his family are marking the anniversary by going to see the latest film. His brother texted me today saying:
'Ironic it's called No Time to Die. Steph and I think Stu will be laughing about that'
Walking and talking
Secondly, I have found walking and talking regularly with Stuart's dad, John, to be hugely helpful in the past year.
Men often find it easier to talk while we are doing something else: watching sport, playing sport or engaging in some form of physical activity. Its why drinking is seen by many as mandatory to any conversation.
Somehow we prefer an intermediary activity which reduces the starkness of human contact. This side-by-side communication is somehow less intense than just sitting and talking. Activity helps us manage our vulnerability.
Walking my dog with John and talking as we go has been a source of real comfort. We have got to know each other in a new way and have shared many things. This simple act has meant I have somewhere to take my sadness. Our shared grief has forged a new friendship that has been a real blessing.
Telling the truth
A few days after Stuart's death I posted a short article titled Tell the Truth. I wrote:
'Tell the truth to your friends. About how you are really doing, your struggles and the state of your life. Push out from the shallows into deeper waters'
This is what men especially need to do. We need to open up about the things that matter. And in doing so we will help others open up.
Taking risks
I love beer and banter, sport and silliness, debates and discussions. But by themselves these activities often only skim the surface of who we truly are. Our true self can remain hidden whilst we struggle with all sorts of things.
We need to take risks in openness: sharing something of our soul. We need to share the strains and stresses of what is going on beneath the surface.
My prayers this year have been mixed in with many tears. But that's OK. As I also wrote in that article last year:
'Tell the truth to God. This is what He is there for.'